LIFE ENERGY Equipment
Beneficial 'Life Force Energy' from your LifeEnergy generator Equipment
Sharing is caring!
Sitemap
5-Step Law of Attraction Scripting Template
.
.
5-Step Law of Attraction Scripting Template

Want to start scripting but don't know how to start?
Follow this 5-step Law of Attraction Scripting Template to get started.
What is scripting? Scripting is a manifestation technique that involves describing the experience you would like to manifest as if it has already happened. 
How does scripting work? Scripting works for manifesting because it helps you cultivate the feeling of your desired experience. The more you act in accordance with what you write, the faster you will be able to attract it into your life.
How often should you script? You only need to script once per desire. It's not about the quantity, it's about the quality. If you follow these 5 steps, you will be able to write a powerful script that will put you straight into vibrational alignment with your desire.
Use these 5 sections as a scripting template and script your manifestation into reality.

Section 1: Address Your Higher Power
The first section of your Law of Attraction Scripting Template should be addressed to your higher power, the God of your own understanding.
You can write address the script to the Universe, God, or Source.
It doesn't matter what you call it because we are all referring to the same thing.
In order for manifestation to work, you must have faith in a power greater than you.

Section 2: Be Grateful For What You Already Have
The second section of your scripting template is for expressing gratitude for what you already have.
Gratitude is one of the energies with the highest vibration according to the Emotional Guidance Scale.
So starting your letter with words of appreciation will put you into alignment with the creative forces of the Universe.
Bring out your manifestation journal and write down 3 things you're grateful for and how good they make you feel. (You can also script on your phone or laptop if you prefer.)
The more you embody the feeling of gratitude, the more supported your desires will be.

Section 3: Describe What You Want To Manifest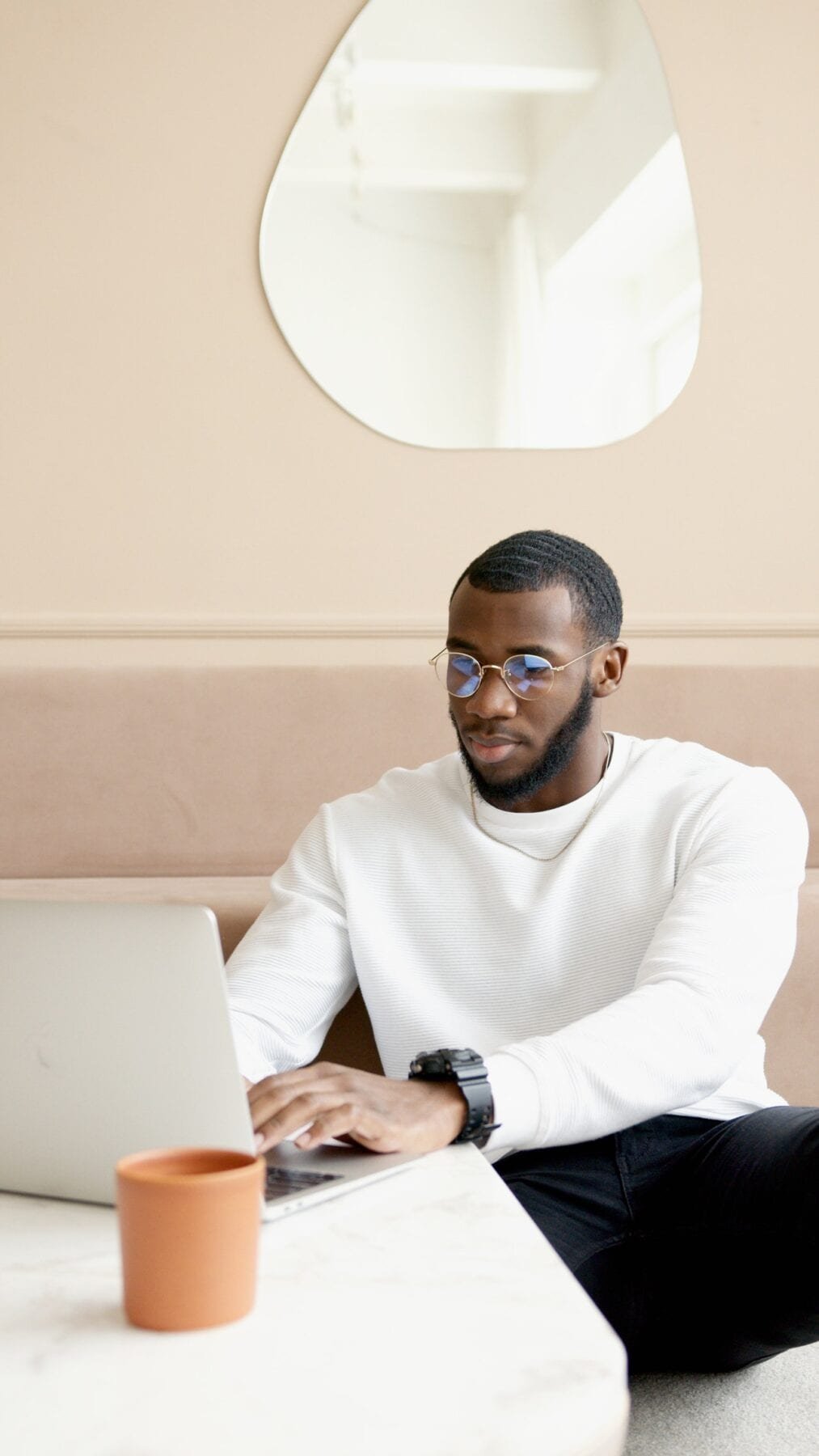 The third section of your LOA scripting template is for describing what you want to manifest.
This is the best part about scripting. Let your imagination run wild and create the experience you would like to manifest.
If you have multiple things you want to manifest, simply pick one to focus on for each script.
As I teach in my manifestation course, the best way to manifest is to focus on one thing at a time.
So take this time to write down the desire you'd like to manifest.
Expand on the script by using your five senses to describe the experience and add specific details to it.
The more specific you are, the easier it will be to cultivate the feeling of what it's like to experience your desire.

Section 4: Clarify The Positive Energy Behind Your Desire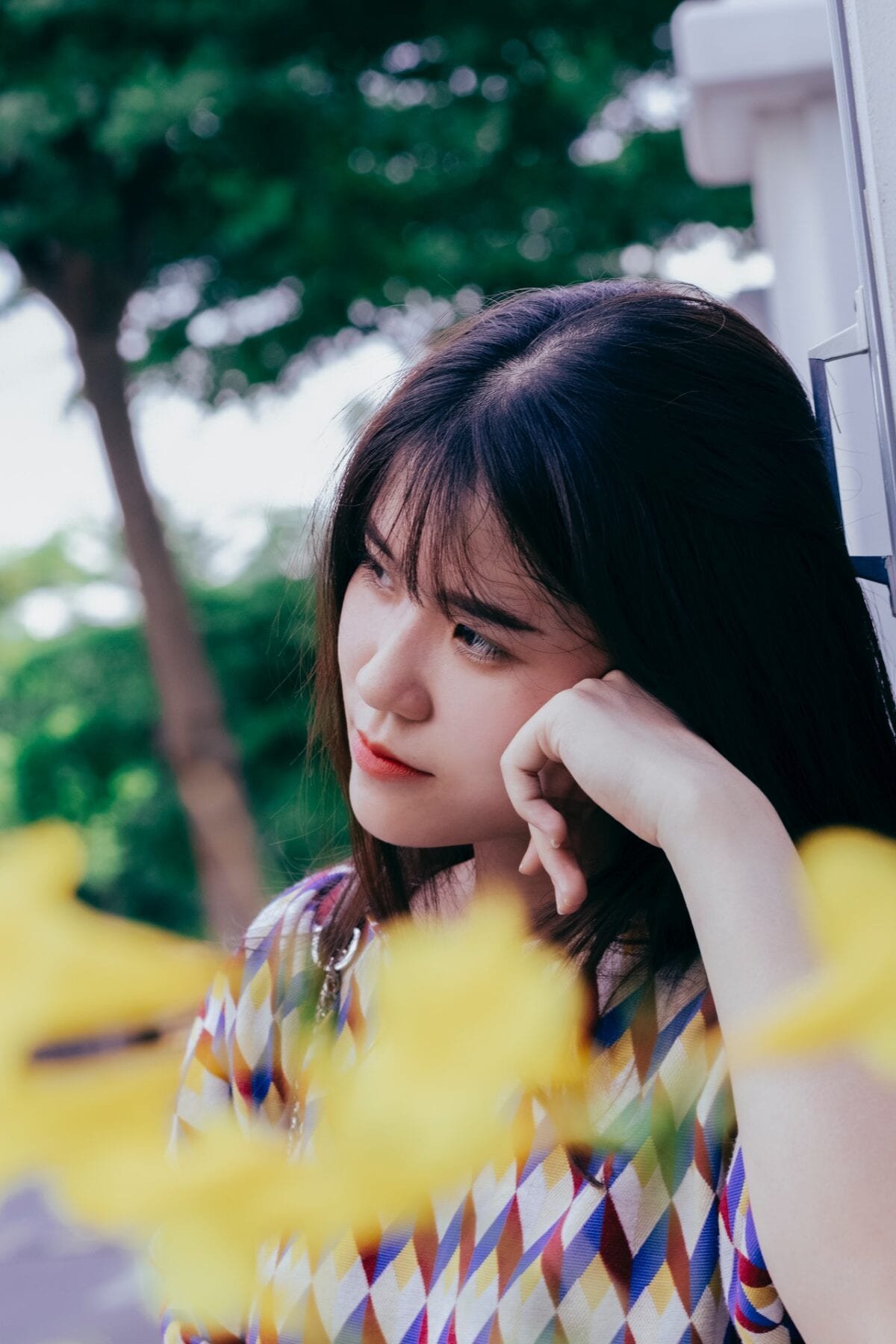 The fourth section of your scripting template is for clarifying the positive energy behind your desire.
Think about your desire and how it makes you feel as if you have already manifested it.
As discussed in my book on manifestation, Feeling Good, your emotion is your barometer for identifying your vibration.
According to the Law of Vibration, everything in the universe, including your feelings and emotions, is made up of energy that vibrates at a specific frequency.
And by the Law of Attraction, energies with similar vibrations are drawn together.
So the key to manifesting what you want is to identify the feeling you want to experience and aligning yourself with it.
Start a new paragraph and write down the positive vibrations you want to feel.
Use the Emotional Guidance Scale to identify the high vibrational emotions that you can align with in order to manifest what you want.
Remember that the higher the vibration, the more positive something is.

Section 5: Surrender The Outcome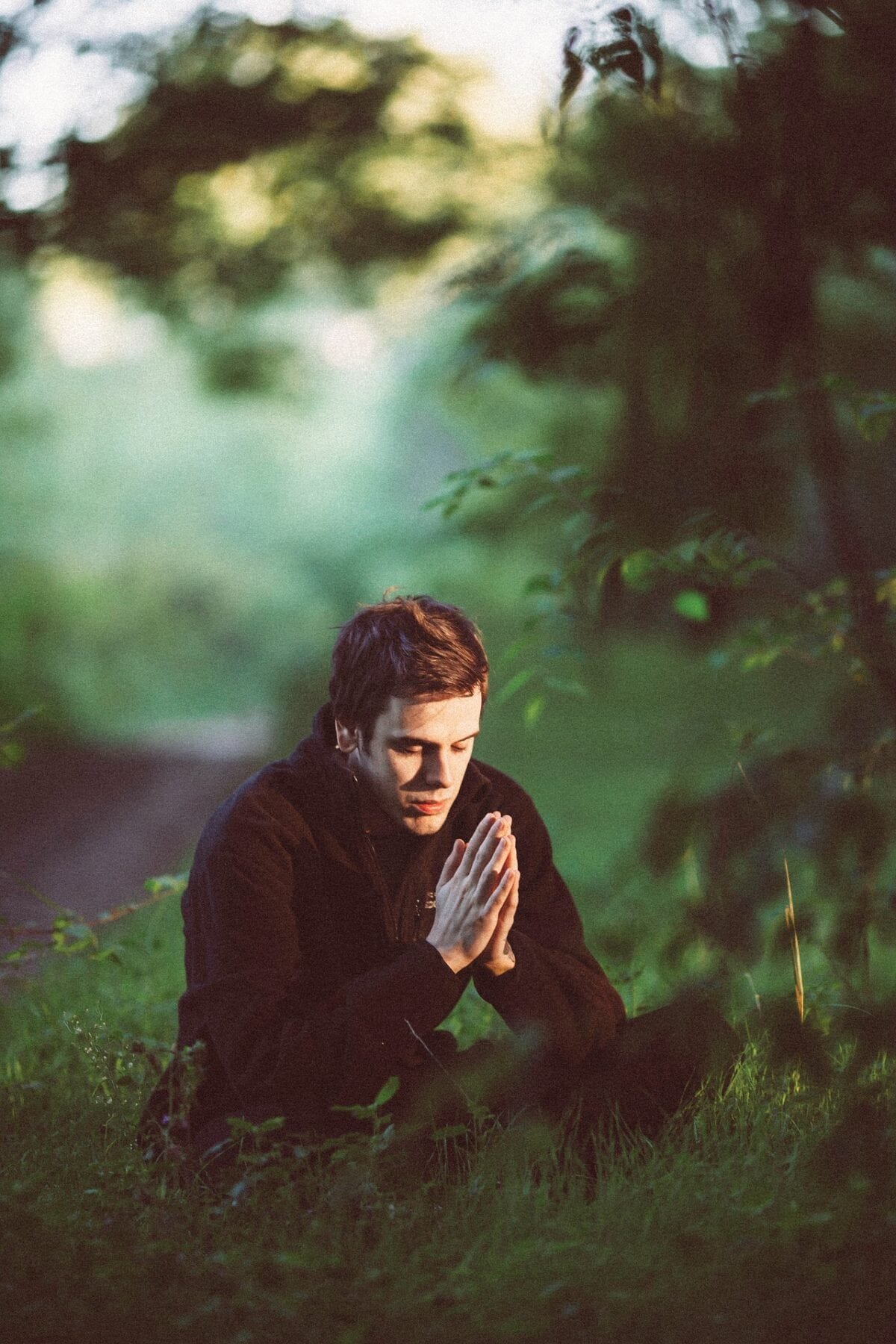 The final section of your scripting template is for surrendering the outcome to the Universe.
One of the biggest mistakes when it comes to scripting is getting too attached to the outcome you want.
Even though you may have a very specific picture in your mind of what you want, make sure to tell the Universe that you are receptive to all the possibilities that are available for you.
Don't let your attachment to a certain outcome get in the way of your manifestation.
Your desire may manifest in ways that you could have never imagined.
By staying open to the infinite possibilities that are out there, you become receptive to all situations, opportunities, and people that lead you to where you want to go.
Express your faith in the Universe's plan by writing this powerful mantra, "I surrender my timelines, agendas, and plans to the care of the Universe. I trust that everything is working out for the highest good of all. I know I will manifest this or something better."
After you have surrendered your desire over to the care of the Universe, your script is now completed.
Read over the script and then let the words of inspiration elevate your energy.
Keep your script in a safe space and feel free to re-read it now and again to get back into alignment with your desire.
While you are waiting for your manifestation, keep your vibration high using positive affirmations for manifestation, prayers to the Universe, or affirmation cards to detach from the outcome and maintain your vibrational alignment with what you want.

Many thanks to Kenneth Wong
Courtesy to https://millennial-grind.com/5-step-law-of-attraction-scripting-template/
---
.
.
Motto / Quote
:
"You can not entertain weak, harmful, negative thoughts ten hours a day and expect to bring about beautiful, strong and harmonious conditions by ten minutes of strong, positive, creative thought."
Charles F. Haanel - The Master Key System


.


Life Energy & Life Force

Equipments Special Accessories
Chi Vitality Cards®
/ Chi Energy Card(s)
Powerful & continuous flow of Chi- (Life)Energy & Vitality for you, -directly- in your pocket and / or billfold; at the best & lowest price! This is Your personal Vitality Chi Card!
~

Subscription: $7.79 / month


(Renews until you cancel)
now -also- on your computer, tablet & 'smart phone' / mobile phone !
* Chi Vitality Card(s) will be sent by email.
** Let us know the name you would like to have on the Chi Vitality Card.
.
.
Chi Vitality Card™
#1
valid- and active one month: $7.97
.
Chi Vitality Card™
(Chi Vitality Card & chi energy + symbol)
Example:
+
=
A New Love
Symbols for: Love, Stress relief, Charisma, Concentration, Energy & Vitalitity, Success, Gambling, Protection, Safe trip, Optimism & Success, etc., etc.
See other Symbols
»

symbols
: $2 /pcs.
5 symbols: 8$, 10 symbols: 16$, 20 symbols: 34$
Orders by Email



Chi Vitality Card

™
on your computer, tablet & 'smart phone' / mobile phone !
(Yes, with this performant technology, and with our help, now this is also possible! ;-))
*
Chi Vitality Card
(s) will be sent by
email
.
**
Let us know
the
name
you would like to be on the personal
Chi Vitality Card
®.
We are widely open to collaborate with self development coaches who would like to help their customers with
(life)energy & vitality
or anybody who want to help others and themself for a better and successful life.
Inquiries by
emails
for
Chi Vitality Cards
are welcome!
.

Marketing slogan

A fuctional -working- radionics programming w/o Life Force? Impossible!


~
.
Life Energy & Life Force Equipments
powered with- and boosted by Vital Generators; the Chi Generators® & Prana Generators® & Orgone Generators®
AO 1100 | AO 2000
JU 99 | JU 1000 | LPOG 2400 DL | LPOG 2400 HD | PFC 2000 & PFC 2400 | Performer / Sport Performer 2400 HD
RAD 1000 | RAD 2000 | RAD 2400 HD
RAD 5 / ATG 5 | ATG 12 / ATGS 12000
Order now to gain all advantages and benefits what this mystical Life Energy & Life Force (and -implicitly- the Life Energy & Life Force Equipments) can provide and could offer !
Contact... »»
.
---
---
29.11.2021