LIFE ENERGY Equipment
Beneficial 'Life Force Energy' from your LifeEnergy generator Equipment
Sharing is caring!
E-Mail / Message



Thank you for your email / message! We will try to reply as soon as possible.



* * * * *
---
30 I Am Affirmations
.
Motto / Quote
"Give power, force and energy (Life Force & Life Energy) to your positive and creative thoughts to manifest them."
Alex Sandor


.
30 I Am Affirmations For Manifestation

Affirmations that start with I am are one of the most powerful things you can do to manifest what you want.
Most of us are not aware that we are manifesting the things we don't want through our I am statements.
We say things like, "I am tired, I am broke, I am depressed," and then we wonder why we attract those negative outcomes into our reality.
As pastor Joel Osteen explained on Oprah's show, "Whatever follows I am will come looking for you."
So what you need to do is turn those negative I am affirmations into positive I am affirmations that serve you.
By shifting your internal dialogue, you raise the vibration of your energy which allows you to achieve vibrational alignment with your desire.
And by maintaining this vibrational alignment, you will attract people, things, and situations that match your positive energy as a result of the Law of Attraction.
Are you ready to shift your energy and manifest your greatest desires? Use these 30 I am Affirmations for manifestation to get started.

I Am Affirmation List For Manifesting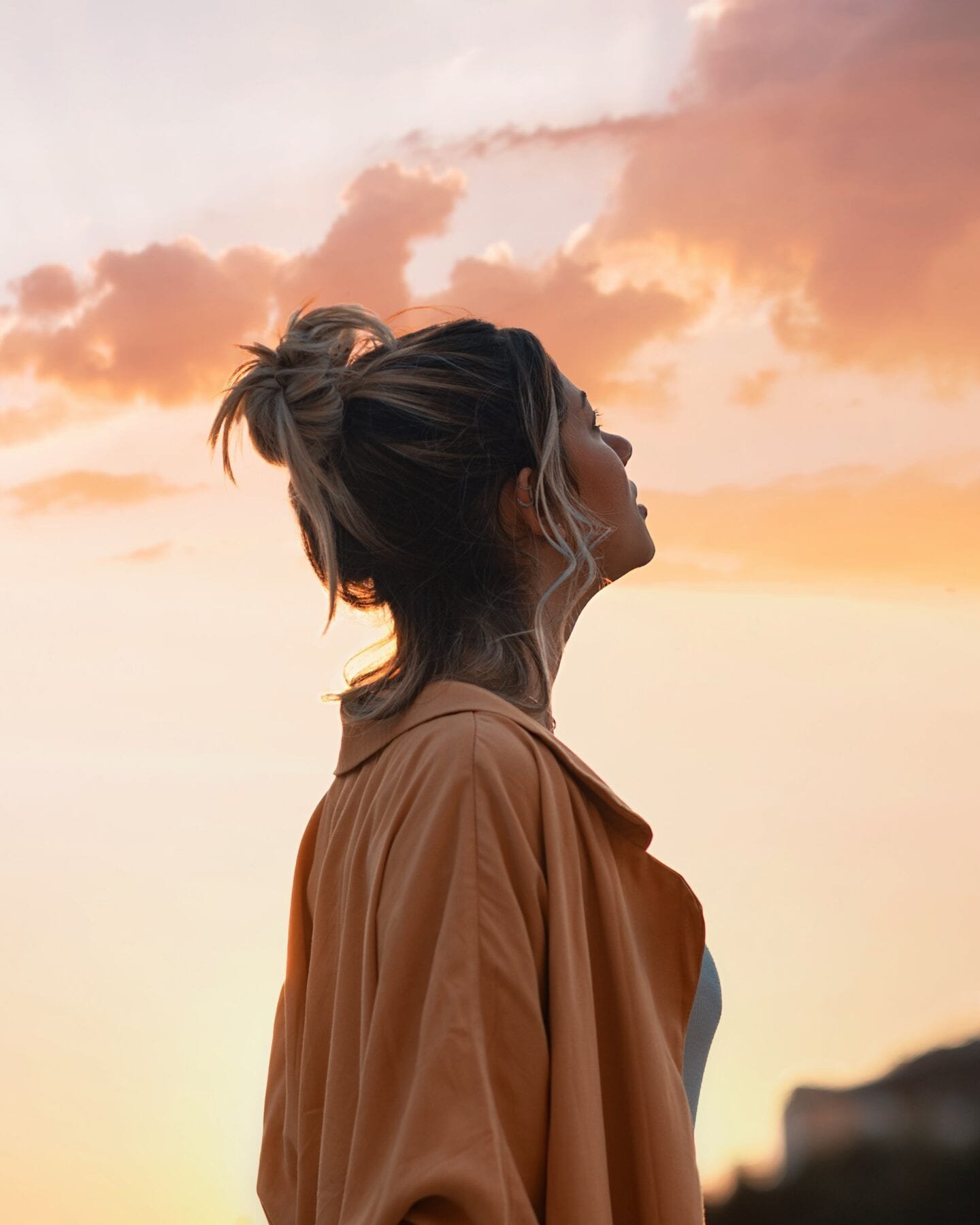 I am blessed and abundant.

I am a magnet for success.

I am the author of my own life.

I am open to creative possibilities.

I am responsible for choosing thoughts that serve me.

I am capable of releasing thoughts that no longer serve me.

I am released from the past.

I am optimistic about the future.

I am fully aligned with the present.

I am detached from the outcome.

I am a spirit having a human experience.

I am a high-vibe and positive person.

I am a magnet for all things good.

I am a miracle worker.

I am at peace with what is.

I am connected to the loving presence of the Universe.

I am capable of manifesting anything I want.

I am able to let go of my need to control  the outcome.

I am appreciative of all that I have.

I am grateful for everything in my life.

I am connected to the Universe.

I am a channel for inspiration and creativity.

I am led by love and joy.

I am free to create the life that I want.

I am worthy of abundance.

I am a magnet for miracles.

How To Use I Am Affirmations To Manifest

If you're new to affirmations, you can follow these 5 steps on how to use affirmations to get started.
But the number one thing to remember when using positive affirmations is it's all about how you feel. 
Affirmations work the best when you actually believe in what you are saying. Don't just recite affirmations just for the sake of doing it.
Choose a few that resonate with you and actually imagine how you feel if you lived out the affirmation.
If reciting an affirmation brings you a sense of relief, then you are on the right track to harnessing the power of positive affirmations.
Try writing affirmations for yourself. No one knows you and your circumstances better than you! I strongly believe that the most powerful affirmations are the affirmations you write for yourself.

Get 10 actionable steps you can take right now to start manifesting what you want.
This Manifestation Checklist will help you:
Get clear about what you want to manifest
Achieve vibrational alignment with your desire
Take action with confidence
And receive solutions of the highest good from the Universe
I hope you found this blog post helpful.

Many thanks to Mr. Kenneth Wong - a Manifestation coach and self-help book author.
Courtesy to https://millennial-grind.com / 30-i-am-affirmations-for-manifestation
---
Manifestation without Life Energy? Impossible!
Use the personal Chi Vitality Card(s) to assure (life)energy to your manifestations!
Must read this blog / article!
.
.
Motto / Quote
:
"You must first have the knowledge of your power; second, the courage to dare; third, the faith to do."
Charles F. Haanel - The Master Key System


.

Life Force & Life Energy generator Equipments Special Accessories
Chi Vitality Cards®
/ Chi Energy Card(s)
Powerful & continuous flow of Chi- (Life)Energy & Vitality for you, -directly- in your pocket and / or billfold; at the best & lowest price! This is Your personal Vitality Chi Card! »»
.
 .

Subscription: $7.79 / month

[ Promotional price !

*

]




(Renews until you cancel)
*
Unsubscribing (OR if PayPal cannot process the following recurring payment) before 3 full months, an additional $6.69 fee will be charged!
Mandatory!
I understand it and I accept it!
now -also- on your computer, tablet & 'smart phone' / mobile phone !
* Chi Vitality Card(s) will be sent by email.
** Let us know the name you would like to have on the Chi Vitality Card.
 .
.
~
Chi Vitality Card™ #3

valid- and active 3 months + for free; one / any -magickal- symbol at your choice from the AOD pack
ONLY in this month!