LIFE ENERGY Equipment
Beneficial 'Life Force Energy' from your LifeEnergy generator Equipment
Sharing is caring!
Sitemap
.
Motto / Quote
"Where attention goes, energy flows; Where intention goes, energy flows."
James Redfield


.
How To Manifest Love Quickly

Do you want to manifest love quickly into your life? There are a few things you can do to speed up your manifestation of love and romance.
When it comes to manifesting, remember that it is all about your energy.
A simple shift in your thoughts and feelings can go a long way.
Here are five things you should do if you want to manifest love into your life.

1. Embody The Energy Of Love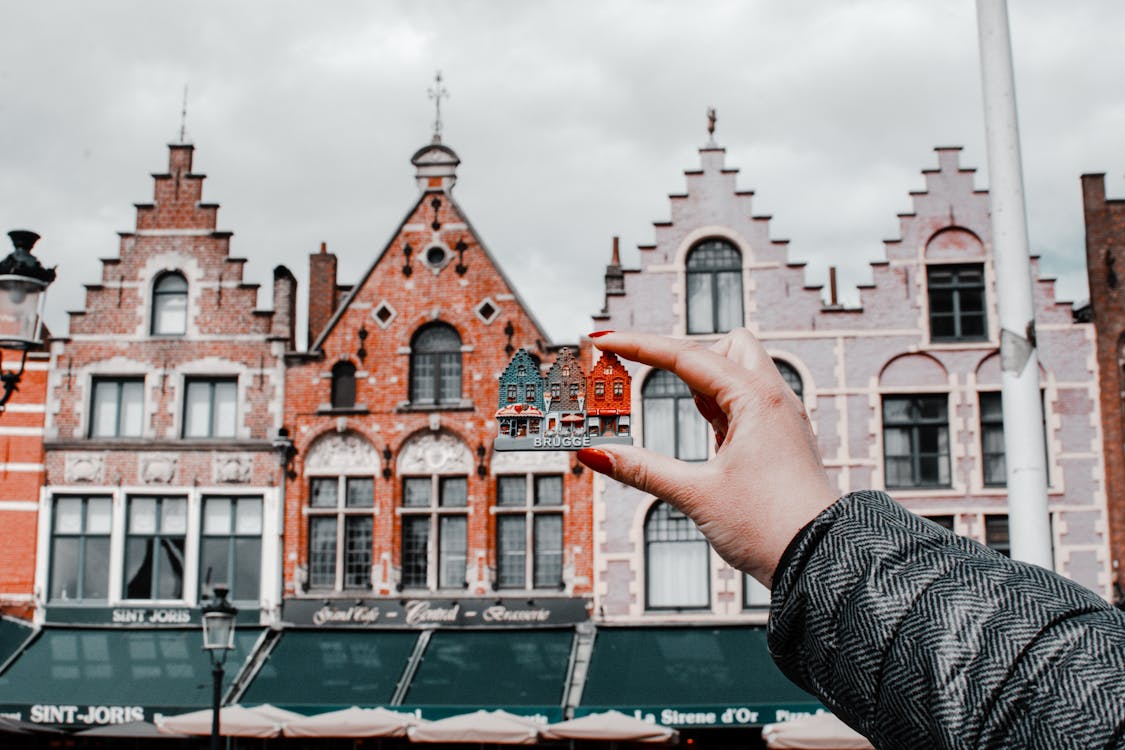 Photo by filippofaccendini from Pexels
The theory behind the Law of Attraction is the fundamental concept of "like attracts like".
Whatever energy and attention you put out into the Universe, will come back to you.
So if you want to attract love into your life, you must vibrate at the energetic frequency of love. 
Make it your mission to shift your energetic state toward love by thinking loving thoughts, showing love to those around you, and embodying the perspective of love in your daily life.
ALSO READ: Ultimate Guide To Manifesting

2. Focus On How Love Makes You Feel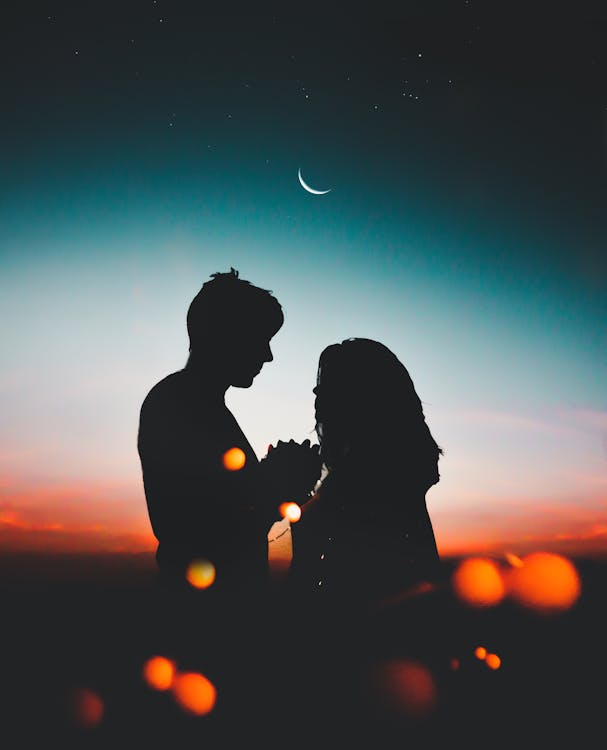 Photo by luizclas from Pexels
Instead of focusing on how or when you'll meet your lover, you should direct your concentration on the good feelings this relationship will bring you.
Write down how you feel when you're in a strong, committed, romantic relationship, and try to visualize these feelings in your mind.
Visualization is one of the most powerful techniques for manifesting love because it allows you to embody the high vibrational energy of being in love in the present moment.
According to the 'Emotional Guidance Scale', some common high vibrational positive feelings are love, happiness, joy, optimism, and appreciation.
Make it a daily habit to meditate and dwell on these positive feelings.
Whenever you feel discouraged by your circumstances, go back to these loving thoughts to quickly raise your vibration back toward love.

3. Release The Outcome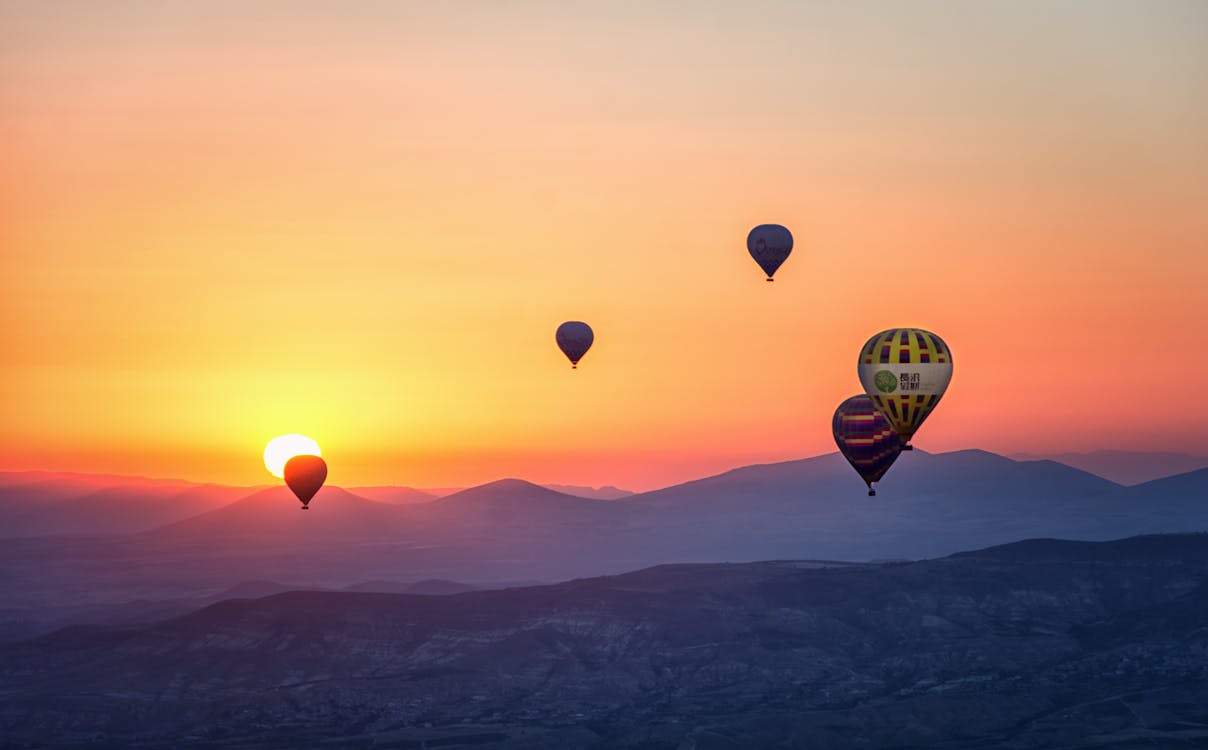 Photo by Snapwire from Pexels
If you want to manifest love quickly, you must completely release the outcome to the Universe.
Trying to control the outcome of a manifestation is one of the biggest blocks to manifesting your dreams and goals.
When you're obsessing over a certain outcome, you're telling the Universe that you don't have faith in the divine plan.
Do you think the Universe will conspire to help you manifest love into your life if you don't even believe in a higher power? Of course not.
The lesson here is to have faith in the Universe and simply let go and allow.
When you let go of your expectations, you allow the Universe to guide you toward your soulmate.
One of the best ways to detach from the outcome is to pray to the Universe.
Use this prayer of surrender to let go of your controlling tendency to allow yourself to receive guidance from the Universe, "Universe, I surrender my agendas, timelines, and desires to you. I trust that you are leading me towards solutions of the highest good for all."

4. Go Outside Of Your Comfort Zone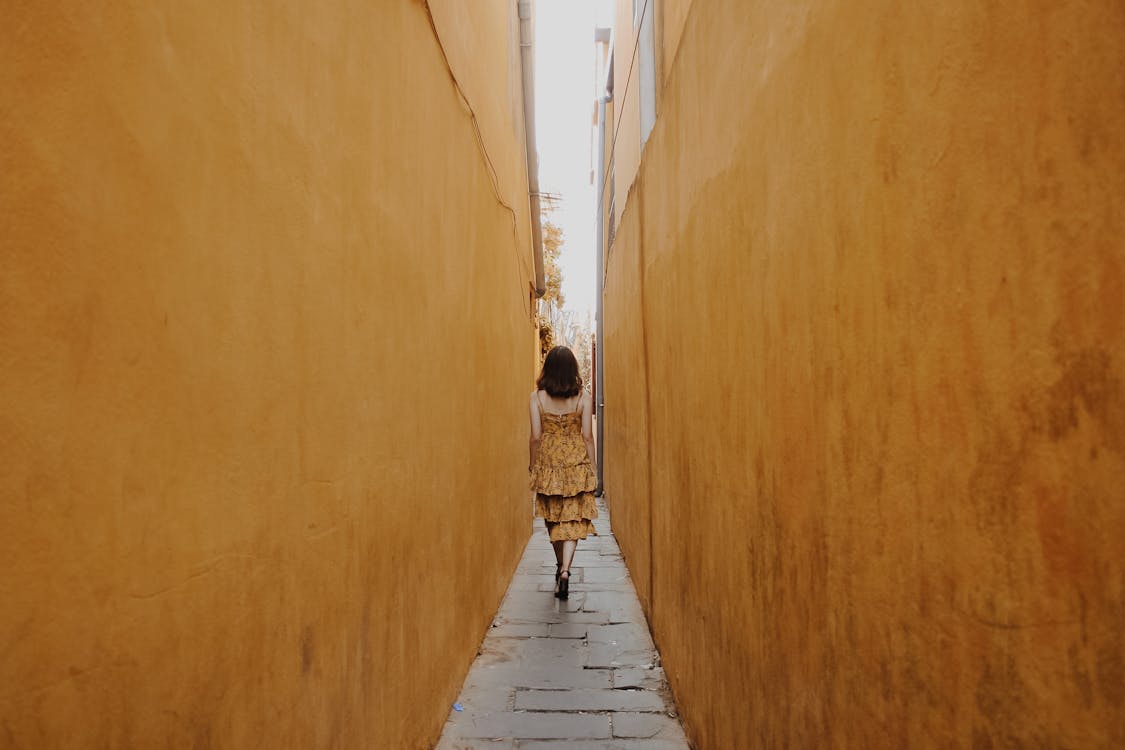 Manifesting is all about co-creating your reality with support from the Universe. 
If you want to attract a relationship into your life, you must be willing to do your part.
This may involve going out of your comfort zone a little bit. Such as saying yes to new opportunities, expanding your social circle, or participating in new activities.
Take the first step and trust you're being guided by a higher power.
Carry your loving and high-vibe energy flow wherever you go.

Post by Kenneth Wong
Courtesy to https://millennial-grind.com / how-to-manifest-love-quickly
.
.
Motto / Quote
:
"With the Universal Life Energy, witch is a small, tiny portion of God's Supreme Energy which is within every living physical form, including the human being, ...the Universal of Life Energy, being a portion of God's Supreme Energy, posesses significantSpiritual Power and abilities with every human can easily learn to use."
Jenny Lee (The Universal Life Energy)


.
 .

Subscription: $7.79 / month


(Renews until you cancel)
now -also- on your computer, tablet & 'smart phone' / mobile phone !
* Chi Vitality Card(s) will be sent by email.
** Let us know the name you would like to have on the Chi Vitality Card.
 .
.
~
Chi Vitality Card™ #3

valid- and active 3 months: $23.91 $19.99 + for free; one / any -magickal- symbol at your choice
ONLY in this month!